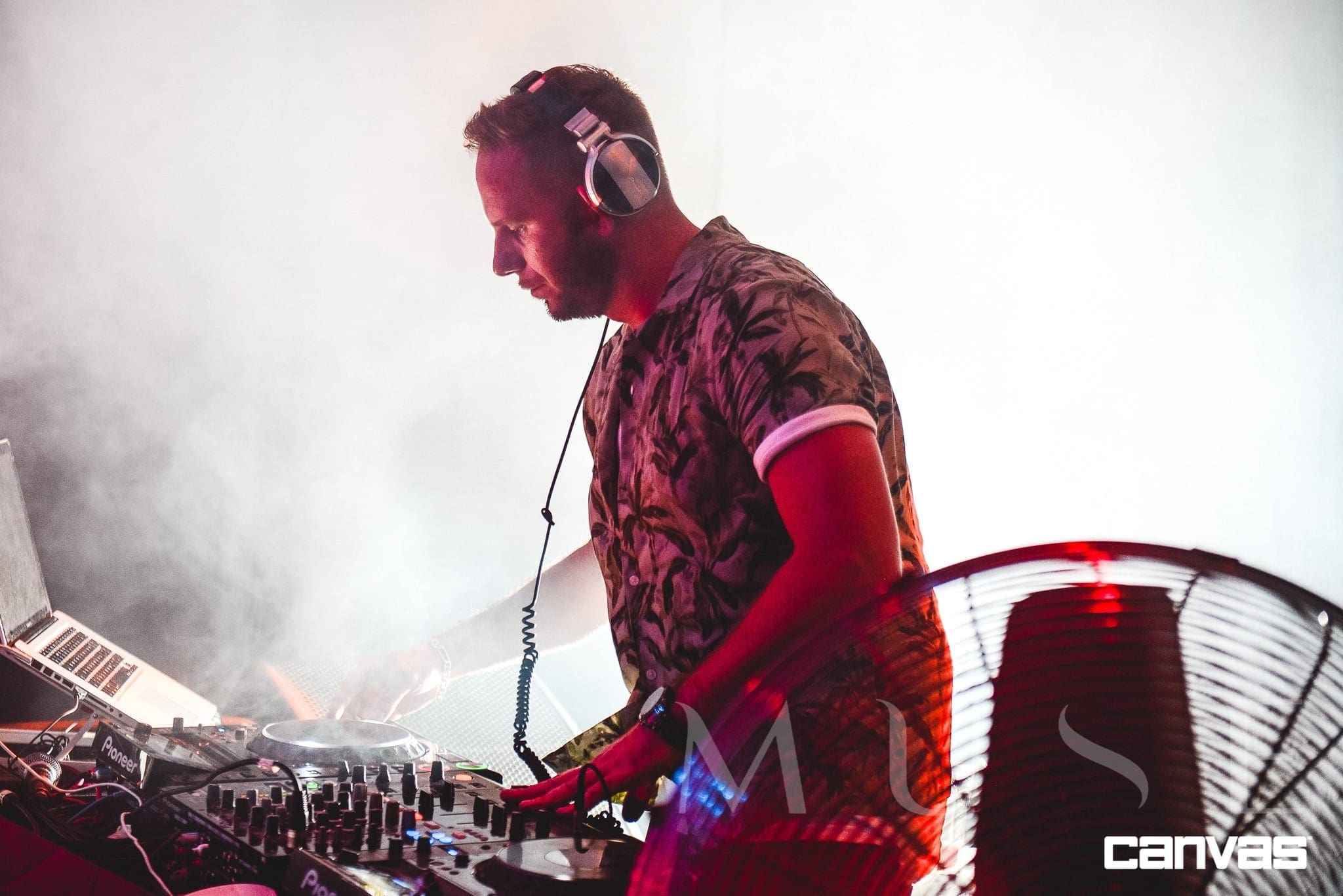 Bournemouth's only Loft Bar & Live Lounge with a huge emphasis on high quality live acts & DJ's. Matched with award winning bartenders, incredible cocktails and a concise charcuterie & artisan cheese menu we know that Canvas is a winning formula!
Opening at 8pm on Friday & Saturday nights, we go loud and late at weekends. We offer free entry on Saturday nights before 11pm. Ticketed gigs on Friday nights in the intimate Canvas Live Lounge where you will see world class artists 'up close and personal'.
Come join the Canvas Club and get involved with something special!
Best venue to open in Bournemouth in years. Love the atmosphere , food and music. The coolest decor . It's like being in a New York loft apartment . It's the sort of place that you like to spend time in because it envelops you and makes you feel good, you don't want to leave!! Love it
Absolutely loved this stylish, sophisticated new loft bar. The decor was chic and sexy, with great music and buzzing atmosphere!
Sign up here and we will keep you updated with all the exciting news as it happens. Be part of the Canvas Club, it's totally free to join. Current Membership Benefits To Be Updated Shortly.
Member Discounts At Other Outlets